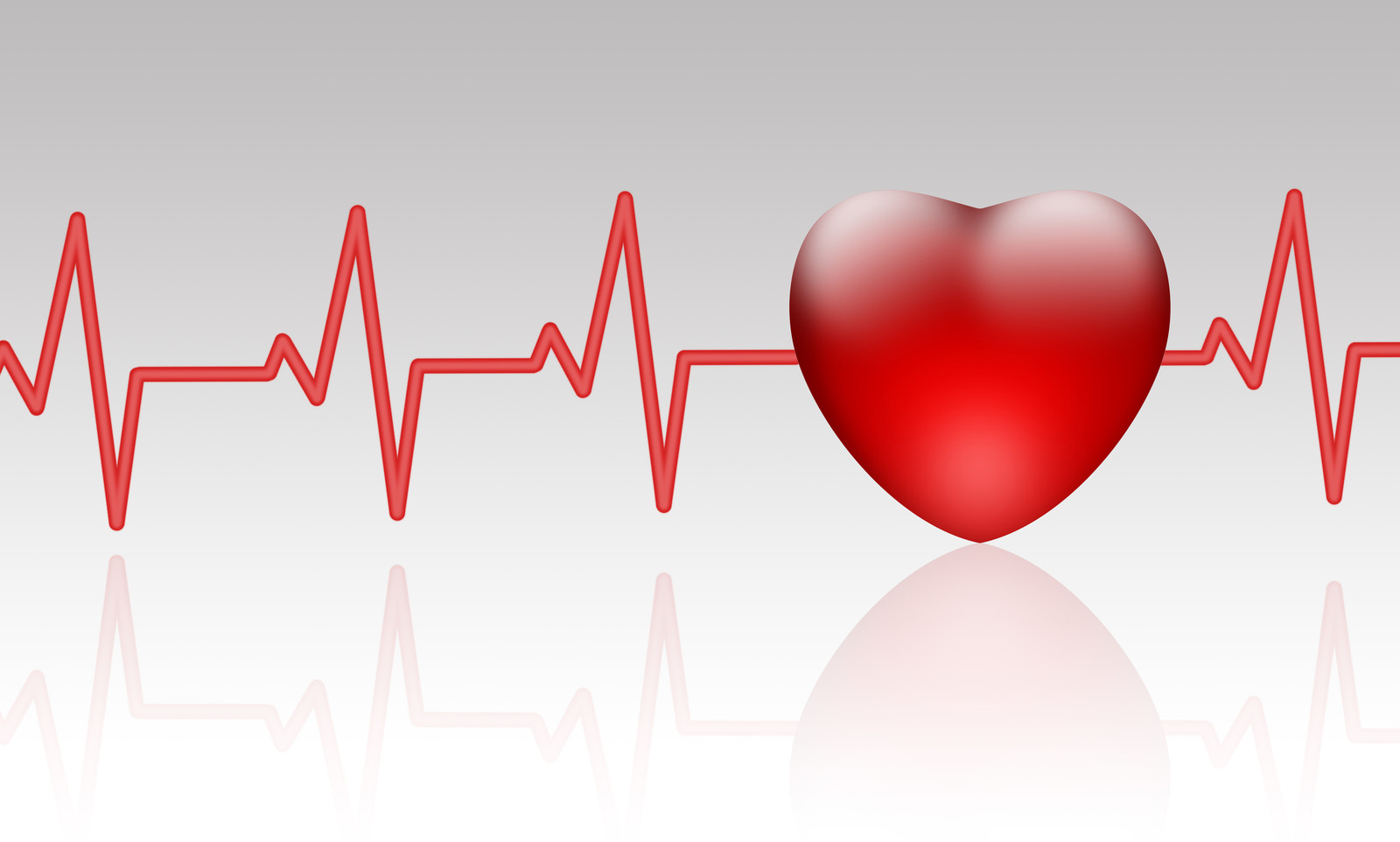 The Setting New Paths Survey is a survey focusing on heart health in the Preston Township. Its goal is to examine heart healthy behaviours and rates of cardiovascular risk factors and diseases in the African descendant community of the Preston Township.
Why are we doing this?
Disproportionately high rates of cardiovascular risk factors (high blood pressure, diabetes) and cardiovascular diseases (heart attack and stroke) in African descendants lead to poor health outcomes. The Preston Township (North Preston, East Preston, Cherrybrook, and Lake loon), the largest African descended communities in Canada, is a short distance from the Dartmouth General Hospital (DGH), a regional care facility. Despite its close proximity to advanced care, cardiovascular specialists at the DGH and surrounding area have identified a disproportionately low number of African Nova Scotians seeking cardiovascular care.