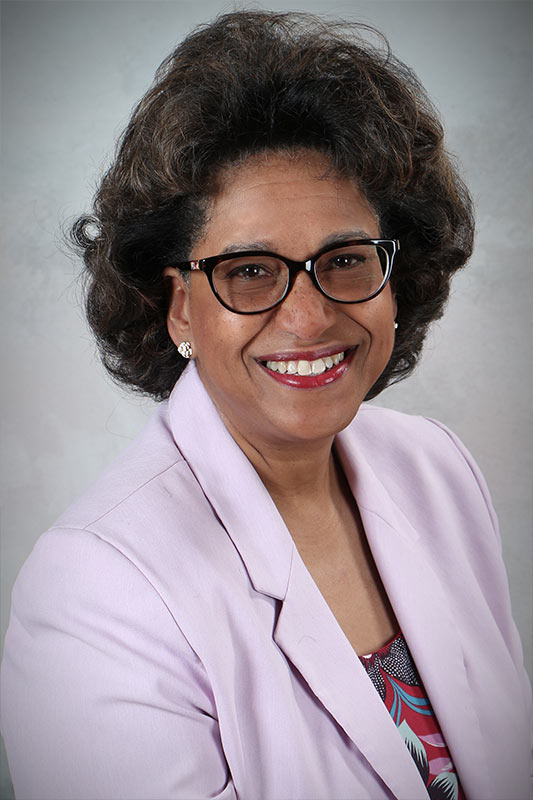 Ms. Sharon Davis-Murdoch
Project Manager
Ms Sharon Davis-Murdoch is the project manager for the African Nova Scotian Heart Health Outreach Program. She is a social justice champion. Retired from the Nova Scotia Public Service, Sharon's political science background and public policy experience informs her work in community. Among her public policy accomplishments was the development of the first Provincial Guidelines for Culturally Competent Primary Health Care in Canada. Sharon now works at the community level and is a founding member and the Co-President of the Health Association of African Canadians. President of Shamardavon Consulting, Sharon was appointed and served as Commissioner on the Independent Commission on Effective Electoral Representation of Acadian and African Nova Scotians.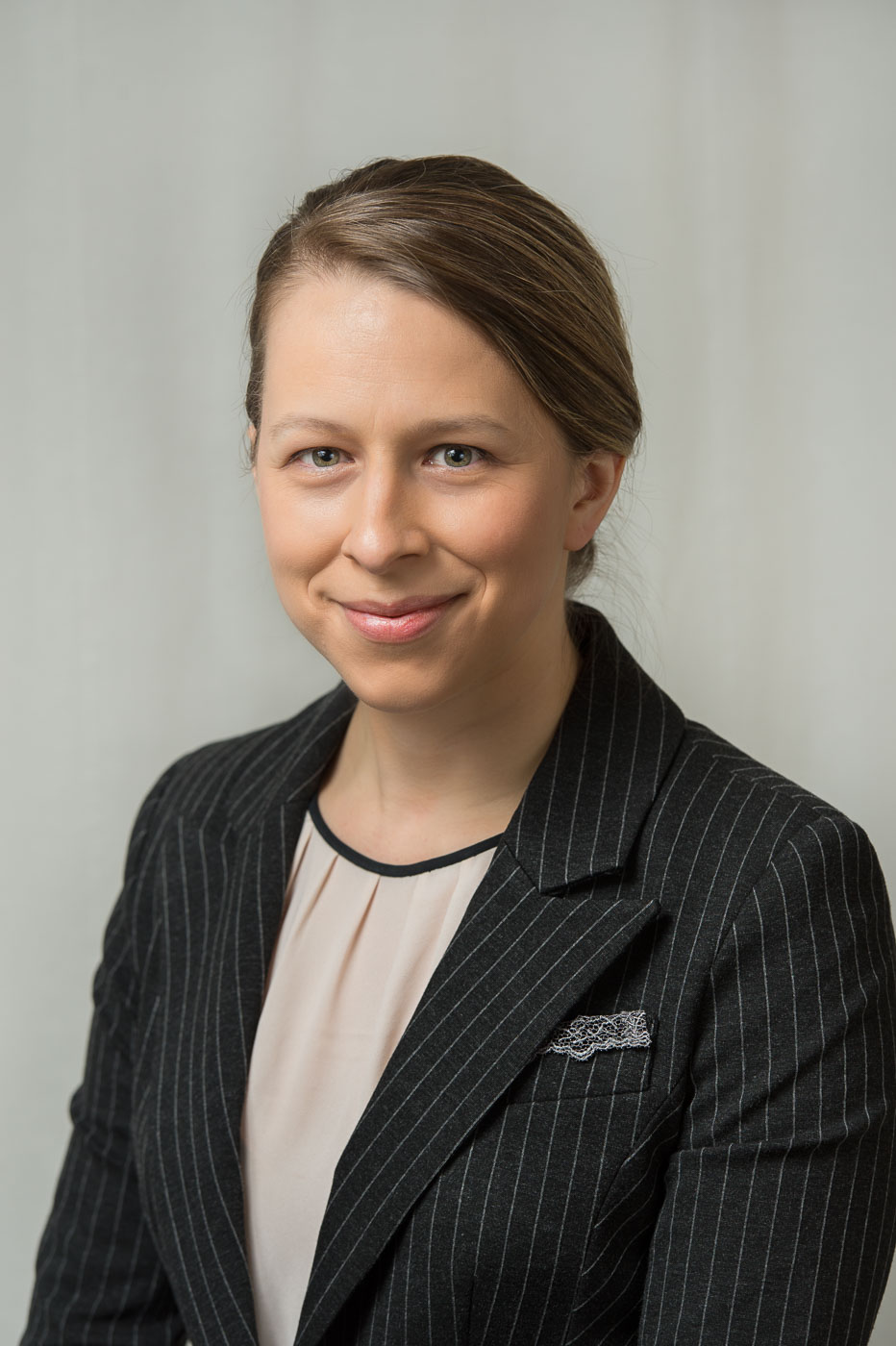 Dr. Christine Herman
Primary Investigator and Chair of the Research Committee
Dr. Christine Herman has been a cardiovascular surgeon at the Halifax Infirmary for 6 years. Trained in Halifax, Montreal, and Philadelphia, she is happy to be home serving the cardiovascular needs of Nova Scotians. She has an interest in improving health disparities in the African Nova Scotian Community after noticing different health outcomes in these communities within her own practice. She holds a Masters in Community Epidemiology and is the Chair of Cardiovascular Research at the Halifax Infirmary. Dr. Herman is the chair of the research committee for the African Nova Scotian Heart Health Outreach Program.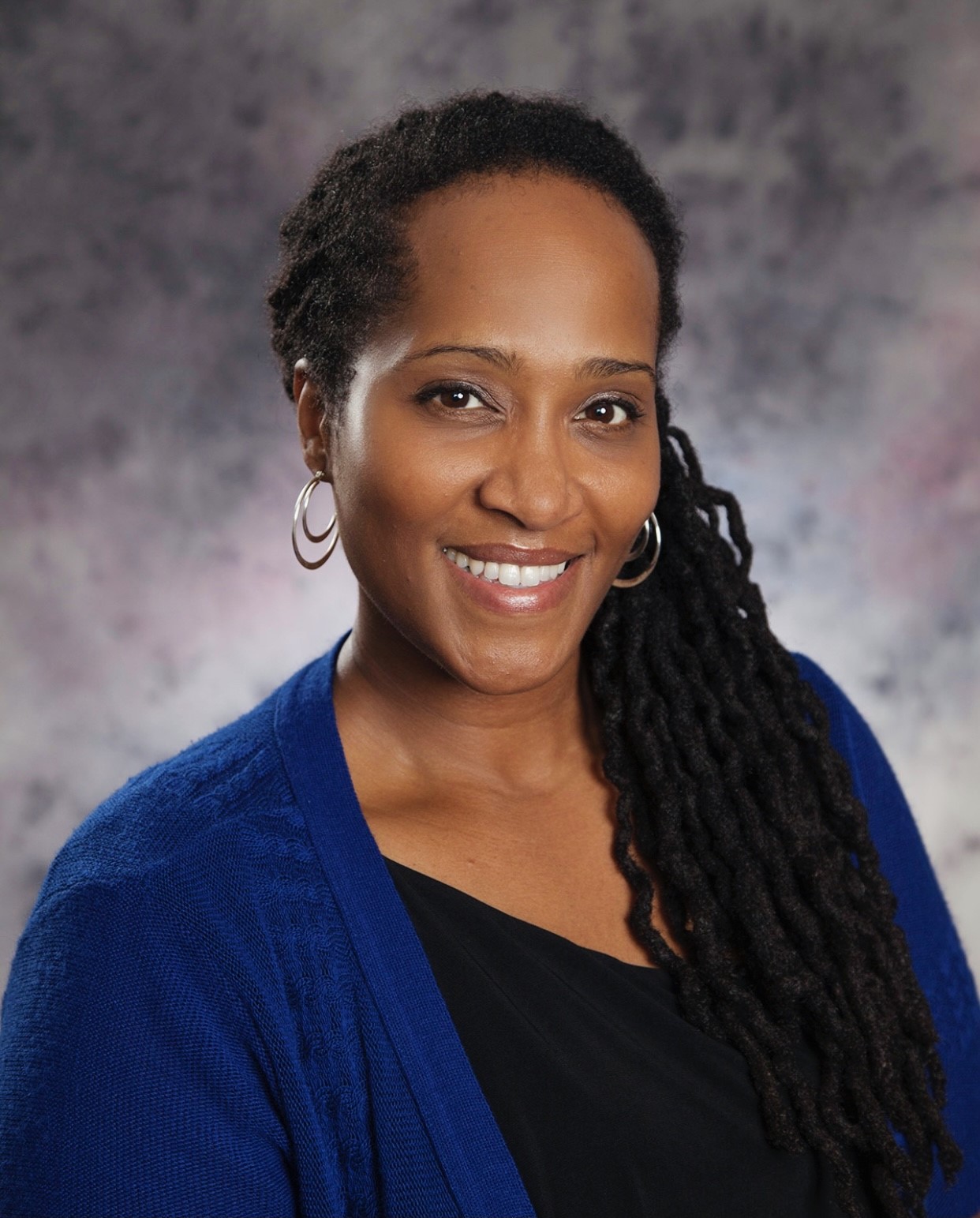 Ms. Rhonda Atwell
Committee Member and Co-Investigator
Ms Rhonda Atwell is the African Nova Scotian Services Consultant with Nova Scotia Health. Rhonda has an educational background in Health Science and Health Promotion and brings with her extensive skill sets and vast experience. Rhonda was recently awarded the Public Health Agency of Nova Scotia - Public Health Champion Award which recognized her both as a leader and role model in promoting and improving the health of African Canadians in Nova Scotia and playing an instrumental role in responding to the disproportionate impact of COVID-19 on African Nova Scotian communities. She is a trained facilitator in ASPIRE and Dialogue for Peaceful change and has a strong interest in Equity, Diversity & Inclusion, transformational psychology, holistic wellness, lifelong learning and real and lasting change.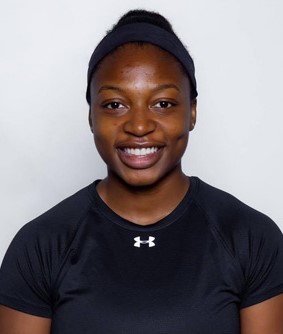 Ms. Joy Chiekwe
Committee Member and Co-Investigator
Ms. Joy Chiekwe, BKin, MScK student. Joy is a clinical exercise physiologist and has vast experience in exercise science and physiology. Joy has a bachelors in Kinesiology and is currently a Master's student with a focus in exercise/ physical activity and chronic conditions in the Black community. She will assist in survey, implementation, and data analysis.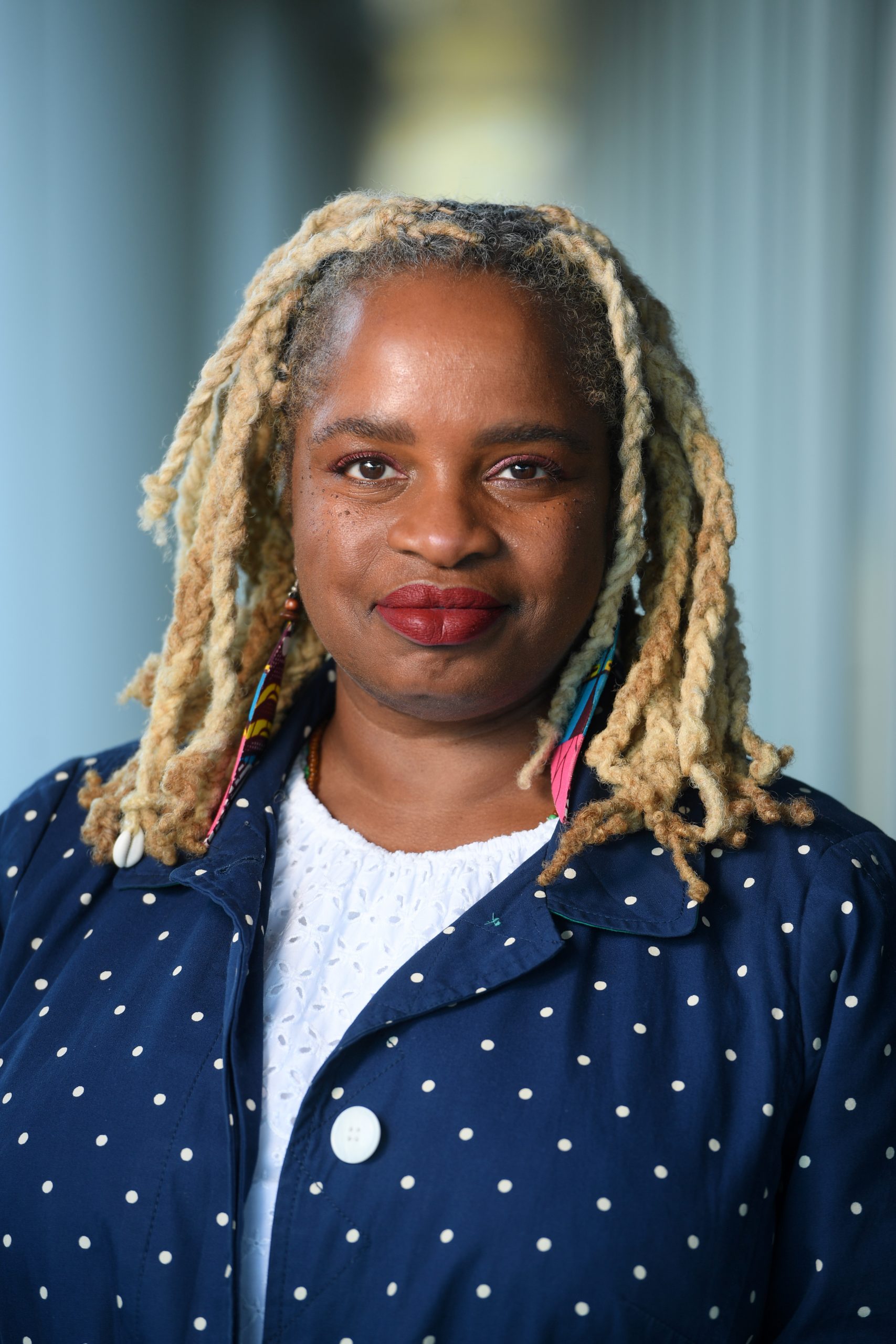 Dr. OmiSoore Dryden
Committee Member and Co-Investigator
Dr. OmiSoore H. Dryden, PhD, a Black queer femme, is the James R Johnston Chair in Black Canadian Studies, Faculty of Medicine, and Associate Professor, Community Health & Epidemiology at Dalhousie University. Dr. Dryden engages in interdisciplinary scholarship and research that focuses on Black LGBTQI people and HIV vulnerability within Black diasporic communities in Canada; systemic/structural issues that affect health and well-being, including experiences with blood donation in Canada; medical education; and Black health curricular content development. Dr. Dryden is the co-president (with Dr. rosalind Hampton, UofT) of the Black Canadian Studies Academic Association; a board member of the Health Association of African Canadians, Nova Scotia and provides supports to the newly founded Black Physicians of the Health Associations of African Canadians (BP@HAACNS); and member of the Black Feminist Health Science Studies International Collective based at Northeastern University.
Mr. Russell Grosse
Committee Member and Co-Investigator
Mr. Grosse holds a background in Business Management, Digital Broadcast and Information Technology and has advised and consulted on projects across Canada. Russell has been involved in the Protection, Preservation and Promotion of Nova Scotia's Black Culture and History for over 25 years. He has been an employee of the Black Cultural Centre since 1994, starting off as a summer student and holding various development and supervisory roles including Museum Technician, Museum Assistant, Operations Manager, Project Manager and Assistant Director. In December 2013, Russell was appointed to the role of Executive Director, giving him the distinction of the organization's youngest Director. In 2018 Russell played in important role in the Bank of Canada launch of the Viola Desmond Bank note making history and speaking at the official Bank of Canada Museum exhibit opening. In 2019 he also hosted Prime Minister Justin Trudeau at the Black Cultural Centre, the first time a sitting or non-sitting Prime Minister has visited the historic Black Community in Nova Scotia.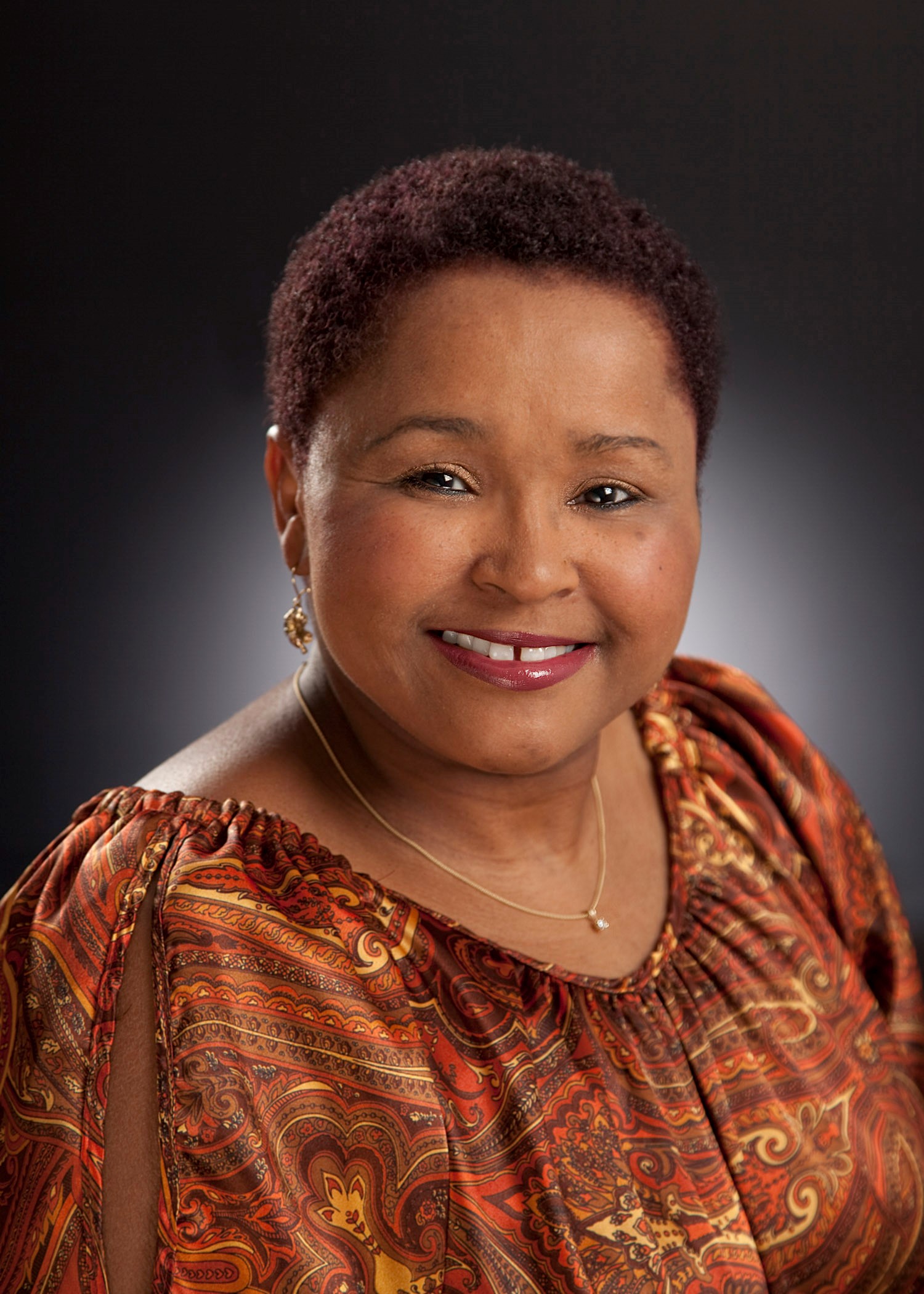 Dr. Barb Hamilton-Hinch
Committee Member and Co-Investigator
Dr. Barb Hamilton-Hinch PhD. Dr. Hamilton-Hinch is an associate professor in the School of Health and Human Performance at and an Assistant Vice Provost Equity and Inclusion Dalhousie University. Dr. Hamilton-Hinch's PhD examined the impact of racism on the health and well-being of women of African descent living in Nova Scotia. Her research areas of interest include social, and structural determinants of health, systemic and institutional racism as well as improving the health and well-being of individuals and communities that have been marginalized (Indigenous, LGBTQ2+, persons with (dis)Abilities, people of African descent, Immigrant communities etc.)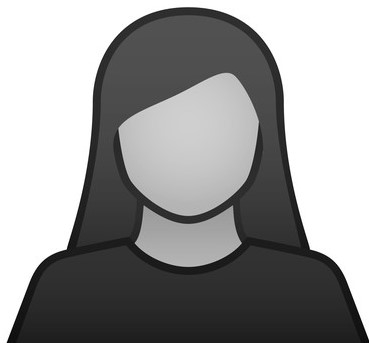 Ms. Karla Williams
Committee Member and Co-Investigator
Karla Williams started her administrative career in the non-profit sector with the head office of MADD Canada in 2000. She moved into the Private Sector in 2001 and over the last 21 years has worked in several industries, in several different administrative positions. This has equipped Karla with experience in fundraising, office management, budget reconciliation, human resources, event planning, calendar management and meeting organization.
Karla joined the Department of Health and Wellness in 2009 and spent 3 years with Infection Prevention and Control and 3 years with Wait Time Improvement before leaving the government in 2015. In May of 2018, Karla's career came full circle when she returned to the non-profit sector to assume her current position of Administrative Assistant for Health Association of African Canadians.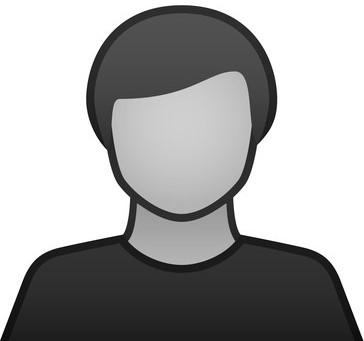 Dr. Jason Yung
Committee Member and Co-Investigator
Dr Yung is originally from Halifax. He has worked at the Dartmouth General Hospital since 2006 after completing his cardiology fellowship at Dalhousie University. He currently covers Cardiology, Internal Medicine, and ICU at the Dartmouth General Hospital. He has a particular interest in improving cardiovascular outcomes in African Nova Scotians and is assisting in the survey design, implementation, and dissemination.